International Relations
Overview
The International Relations section within the Corporate Engagement & International Relations directorate (CEIRD) is responsible for managing cooperation and relations between the University of Namibia and institutions within and beyond the borders of Namibia, regionally and internationally.
The section coordinates international education, promotes internationalisation at UNAM, and facilitates access to international experience opportunities for staff and students. A large number of UNAM staff and students participate in international academic exchange and networking.
In the same way, UNAM receives international staff and students to its campuses on a long- or short-term basis. The section manages institutional subscriptions to international associations, networks, forums, and professional bodies.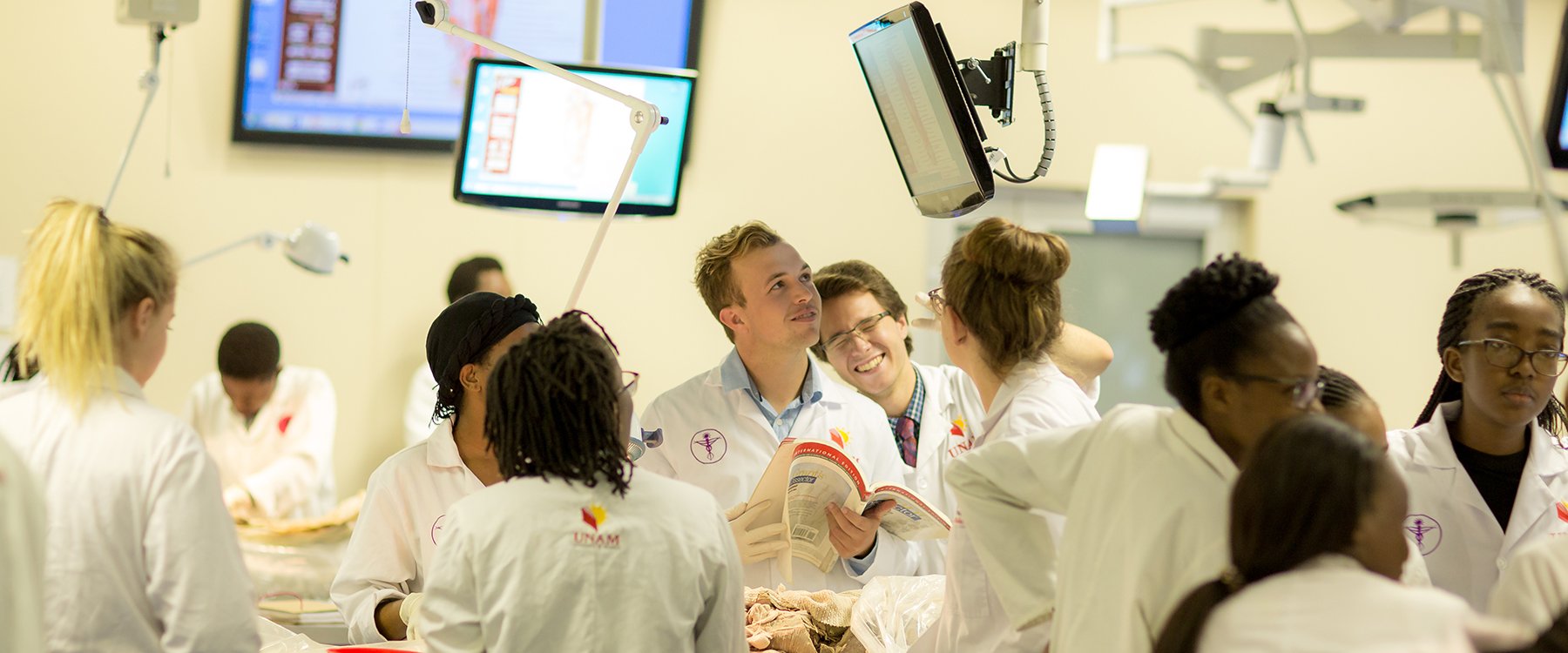 It is the gateway for outgoing and incoming staff and students, as well as overall international engagement.
The Team
Director: Corporate Engagement & International Relations
Assistant Director: International Relations
Coordinator: International Relations
Administrator
International collaboration
(List – institutions pending)
Africa
Asia
Europe
Euro-Asia
USA
Australia
South America
Student exchange information
UNAM welcomes exchange students for the first and second semesters. Information regarding applications can be found at:
Opportunities for students – Link (Study Opportunities)
Opportunities for staff – Link pending
Associations and Networking – Link pending
International Visitor Form – Link pending
 For more information:
Email: international@unam.na | Tel: +264 61 206 3378